COIN CLASH
GAMES
Try your skills and win in the following games:
Bubble Shooter style game. Play against opponent in one of the most popular games.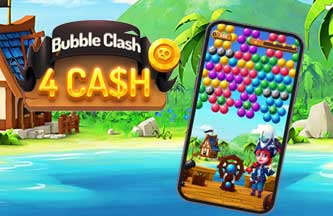 Compete and earn in one of the most played games in the world.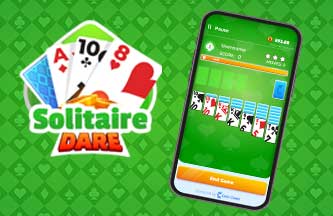 Challenge opponents in a quick game of golf. Can you earn a coin or two?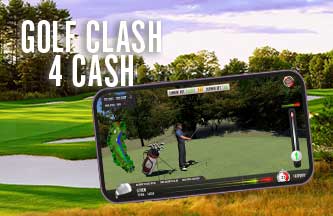 Trivia style game. Test you knowledge. Multiple topics to choose from.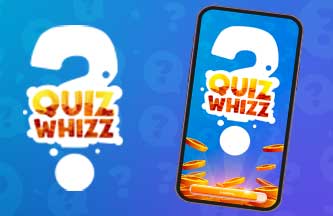 are you a
developer

?

Join our community, add an exciting new feature to your game and allow people to challenge others and get rewarded.

Contact us